Okay.
So.
Thursday was basically the best moment of my life.
Why? Because I was out here for the field a week and this happened:
We have an investigator named Russ, who is pretty much golden.
He's tatted up from head to toe and has been on probation for about 8 years now and won't be done until 2020. He was baptized in the Nazarene Church. When we approached him, he already had a Book of Mormon and read it because he saw the word "soberness" in it. He agreed to let us share a message and teach him. I didn't arrive in the field until lesson 2 which is the Plan of Salvation. Might I add, this was the first investigator/lesson taught post-MTC. He understood it and he started to re-read the Book of Mormon but with real intent. He read up until Alma 50 when I met him. We talked about the example Jesus Christ sent by being baptized and he asked "I already followed his example because I'm already baptized back in the Nazarene church." We had to explain to him that yes he was baptized but not by the proper authority (the priesthood aka power of God). He understood that's why our church is different from the others.
I also taught the third lesson which is the Gospel of Jesus Christ and I also extended the invitation for him to be baptized. AND HE SAID YES. UH. WHAT JUST HAPPENED. My companion and I just looked at each other with SO much excitement but Russ was even more excited. He understood that He has to be baptized by the proper authority! We extended it for April 22nd but because he's on parole, we have to write an appeal to Salt Lake City. We have to tell him that the process might take weeks or months but we have to encourage him to be patient and as he prepares to be baptized that he will see the hand of God in his life. We promised him a blessing that the Gospel will help him improve the quality of his life and only benefit him as he relies on the Atonement of Jesus Christ.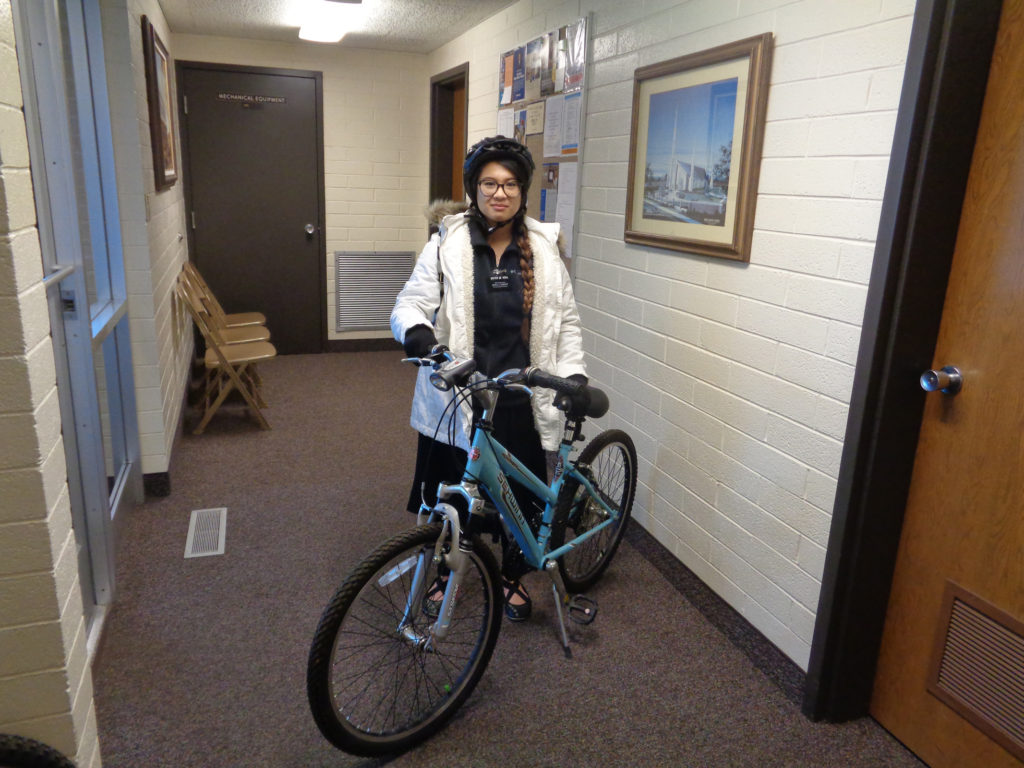 I'm so cute on this bike…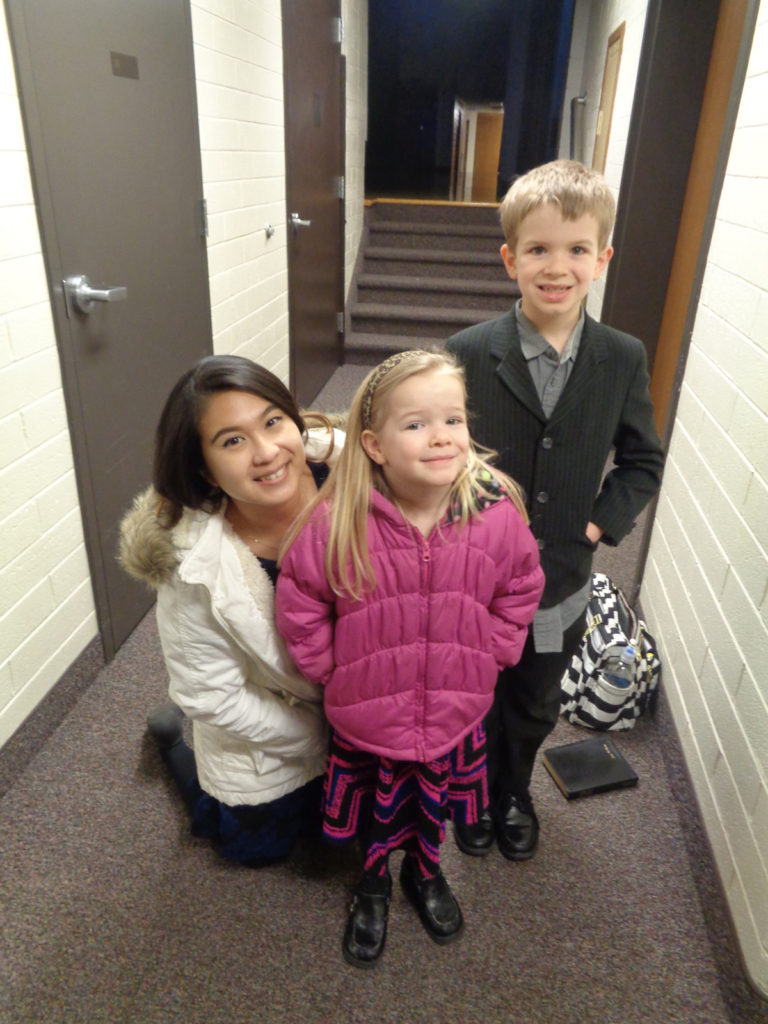 My favorite kids here in the mission. The Himle Family<3
LOL. I can't.